UX/UI Design. Mobile App Proposal.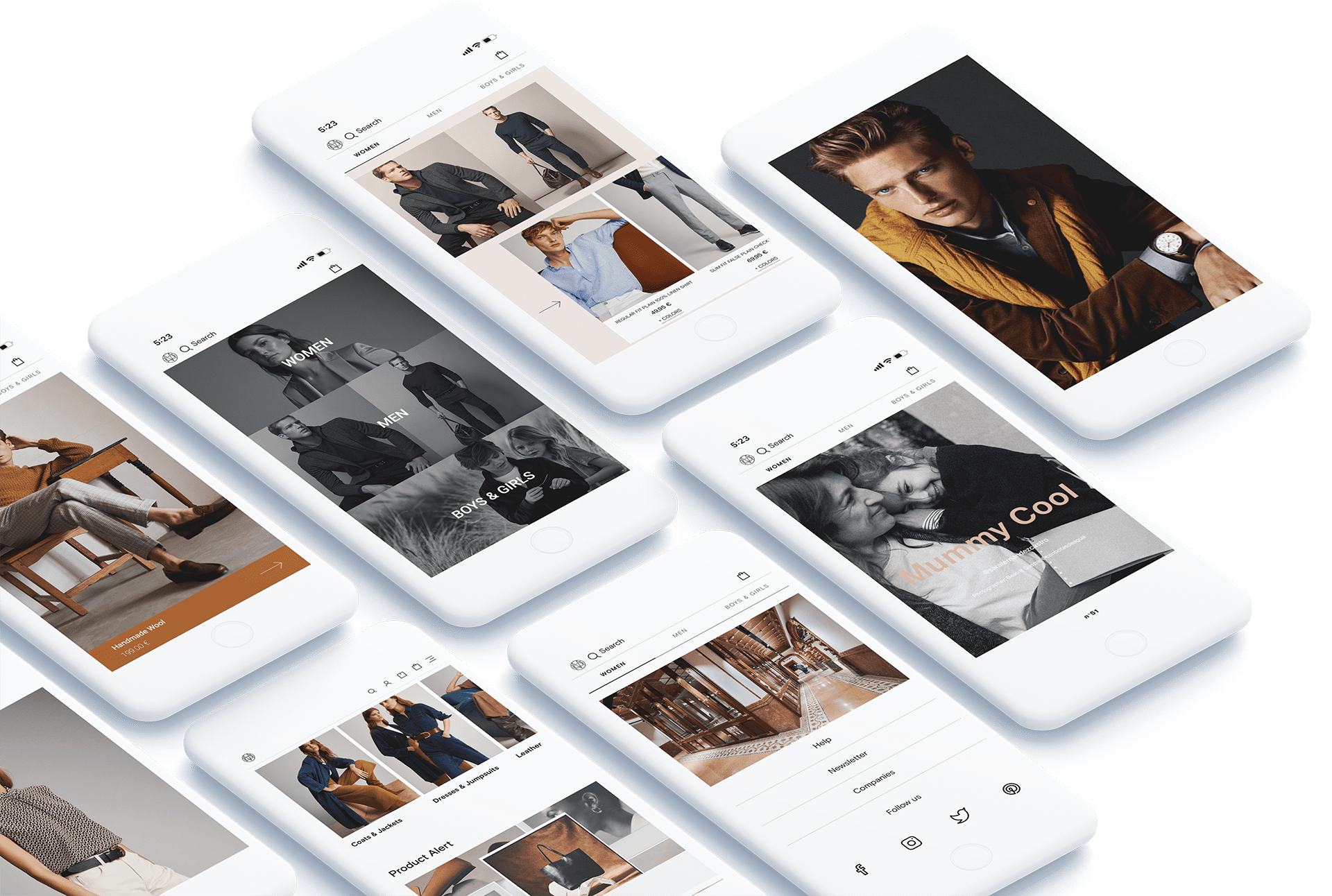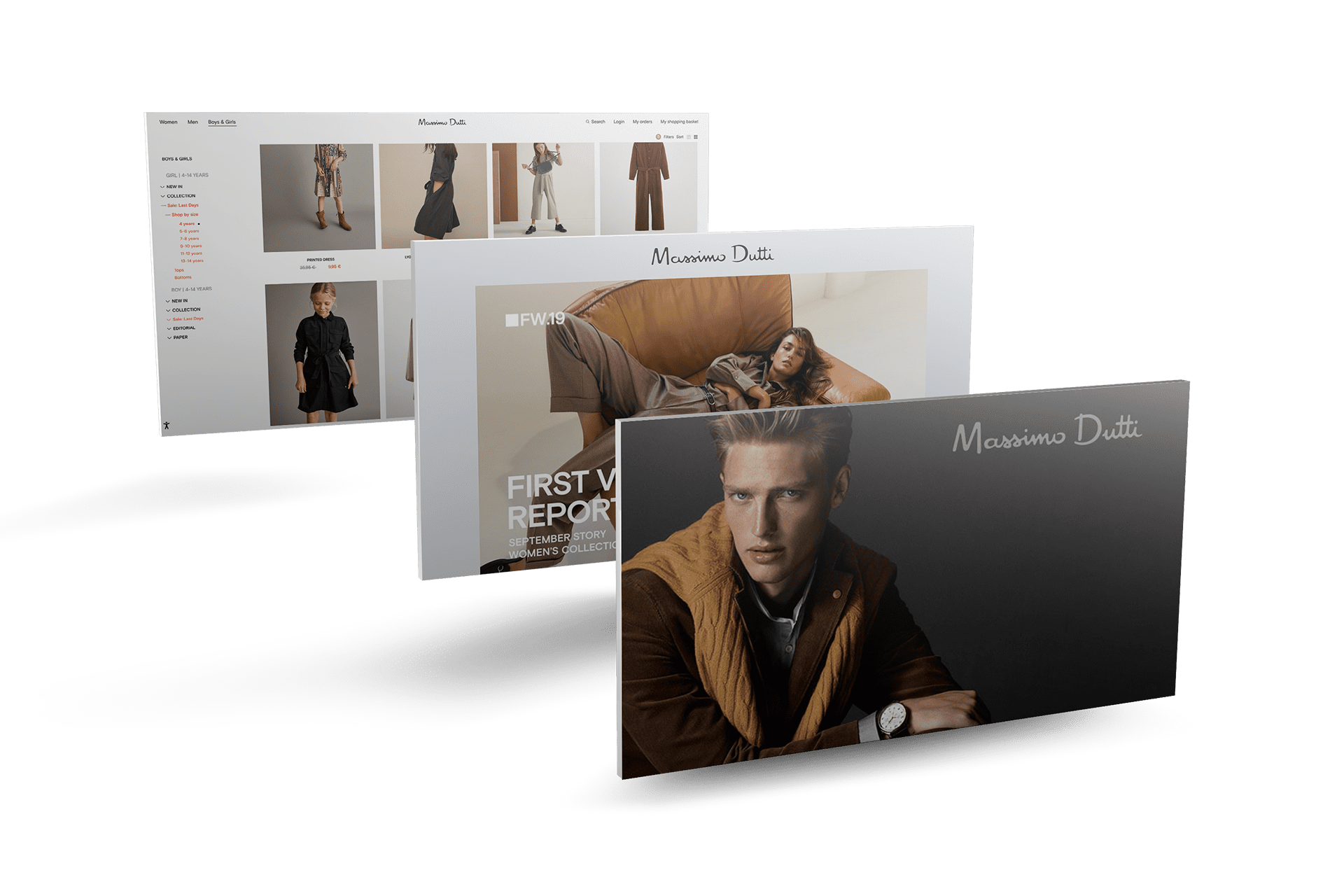 Partnered with Massimo Dutti to create a global ecommerce experience and mobile app for the italian brand clothing. Project phase is a proposal stage, to be considered for implementation. 
Categories
Mobile Applications
UX/UI Design
By combining rich, immersive content and imagery with streamlined transactional functionality, the solution drove sales while strengthening the brand's premium positioning. 
Elegant blend of art and commerce. With bold, high-resolution imagery, products are the heroes of every page.